Physical Therapy
is the treatment of injury, disease, or deformity by physical methods such as massage, heat treatment, and exercise rather than by drugs or surgery.
Sunnyvale Physical Therapy provides hands-on physical therapy treatment plans made especially for all patients.
Call us now to learn more about how we can help you.
News/Updates:
Coming Soon : Our business is open at 56-30 Myrtle Ave in Ridgewood, NY
Dec. 7 : Thank you for making us the Top Physical Therapy Clinic for Forest Hills!
Nov. 19 : Happy Thanksgiving to all of our wonderful patients!
Sunnyvale Physical Therapy
We provide our patients with individualized and comprehensive physical therapy and rehabilitation programs.  Our holistic approach encompasses non-surgical treatments that relieve pain, promote healing and prevent future injury, combined with patient education in physical therapy techniques, and rehabilitation.  This comprehensive treatment strategy aims to quicken results, shorten recovery time, and prevent re-injury.
We are members of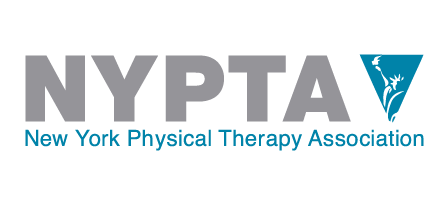 Our expert therapists work one-on-one with each patient to ensure that their treatment goals are met.
Therapy programs are continually reassessed to monitor changes and improvements in a patient's condition.
Our therapists give an intensive hands-on treatment received in our office.
Located in Forest Hills, Queens
On the premises, there are separate, independent practices of Chiropractor, Acupuncturists, and Pain Management & Sports Medicine doctor that treat our patients.
Our patient population is diverse, from all walks of life, ages, and all physical conditions. Our team is multilingual, speaking English, Spanish, Russian, and Arabic.
If patients are referred by their own doctor, we carefully follow the doctors recommended recovery plan.
At our clinic, we accept most insurance, including but not limited to: medicare, medicaid, HMO medicaid, commercial, worker's comp, Health First, and no–fault insurance. Also, Discounted Packages for Self-Pay patients.


Ready to make an appointment?